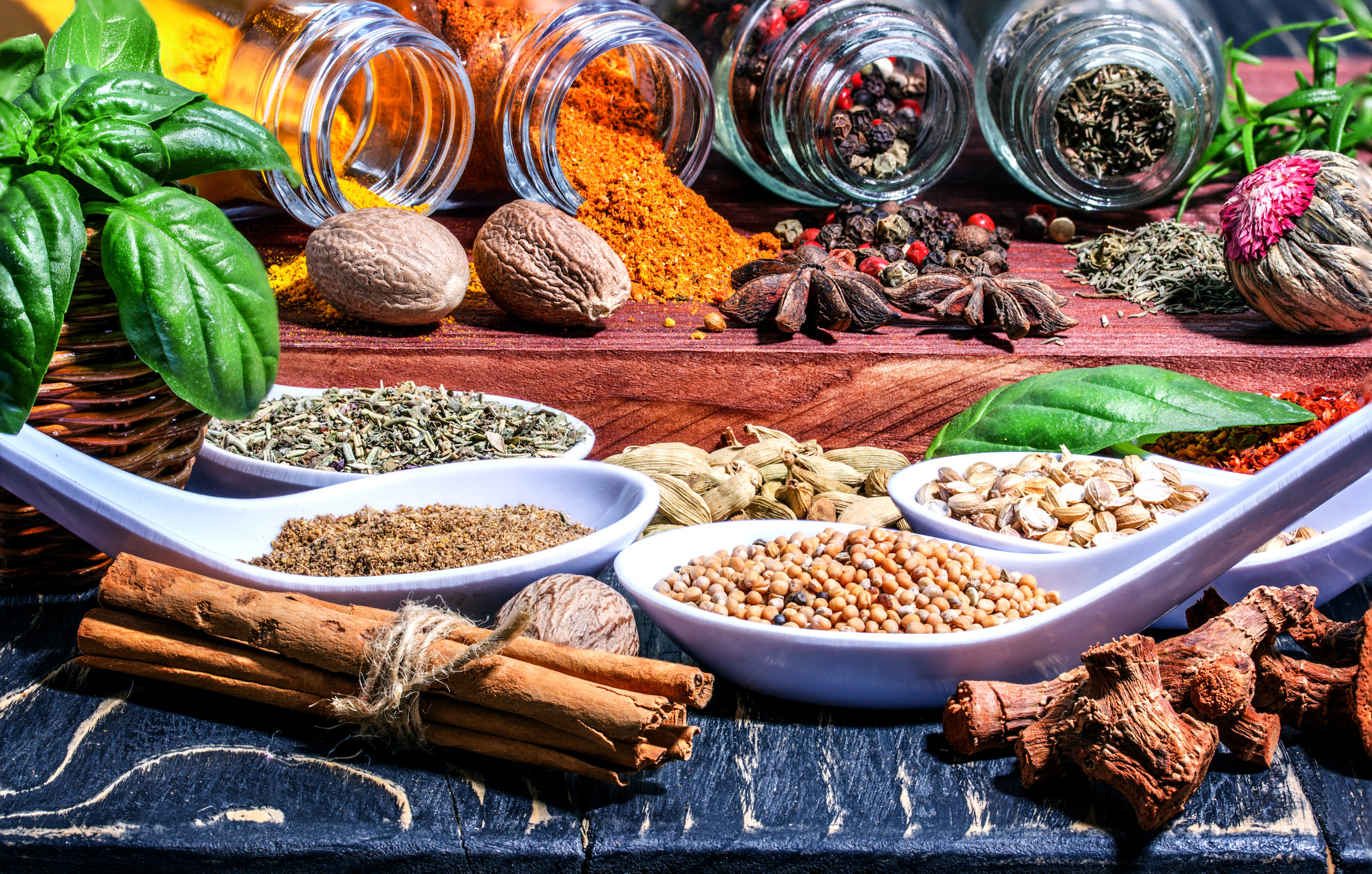 Located in Hackettstown, a hidden gem with unique Thai and Indonesian creations by Chef Jay Chai.
vegetarian and vegan-friendly + gluten free options
At the Pandan Room, we are committed to providing excellent service and authentic Thai & Indonesian food to our customers. We have many vegetarian, vegan and gluten free options on our menu. The dishes that we offer are always made fresh and can be customized to your liking. Unlike other Asian restaurants, at the Pandan Room we wait until the end of our cooking to add our chili pepper spices. You have a choice of mild (which is no spice), medium, hot or extra hot.
Pandan Room has been part of Hackettstown and the community for several years now. Jay & Allan, the owners, would like to extend a welcome to you, your friends and family to come join us for a meal!
RESERVATIONS RECOMMENDED ON FRIDAYS, SATURDAYS & SUNDAYS
We are a small restaurant so for parties of 6 or more we request you make a reservation. Call (908) 850-5999 during normal business hours.
LOCATION
100 East Moore Street
Hackettstown NJ 07840
Phone
Reservations Recommended
908 850 5999
Hours
Mon-Sun Dinner 5p-10p
Mon-Fri Lunch 11:30a-2p
Sat-Sun Dim Sum 11a-2p
WE SUPPORT LOCAL FARMERS
CURRENT SPECIAL: jersey corn fritters w/ shrimp (Corn from Donaldson's farm)
Catering Menu
At the Pandan Room, we offer on premise and off premise catering. A few years ago we shrunk our outdoor patio space to enlarge our indoor dining area. We created a side room that can fit up to 28 people. Perfect size for birthday dinners and family get togethers.
Since, we close in between lunch and dinner we can entertain larger parties in the entire restaurant between those times of 2:30 pm and 5:00 pm. The main dining area fits 40. If combined with side room we can fit a max of 68 people in the restaurant. Your favorite appetizers, dishes and drinks can be served at your special occasion.
Call for bookings at 908 850 5999 and ask for the owner and chef Jay Chai.
We appreciate ALL REVIEWS. Use the websites above to let us know your thoughts.